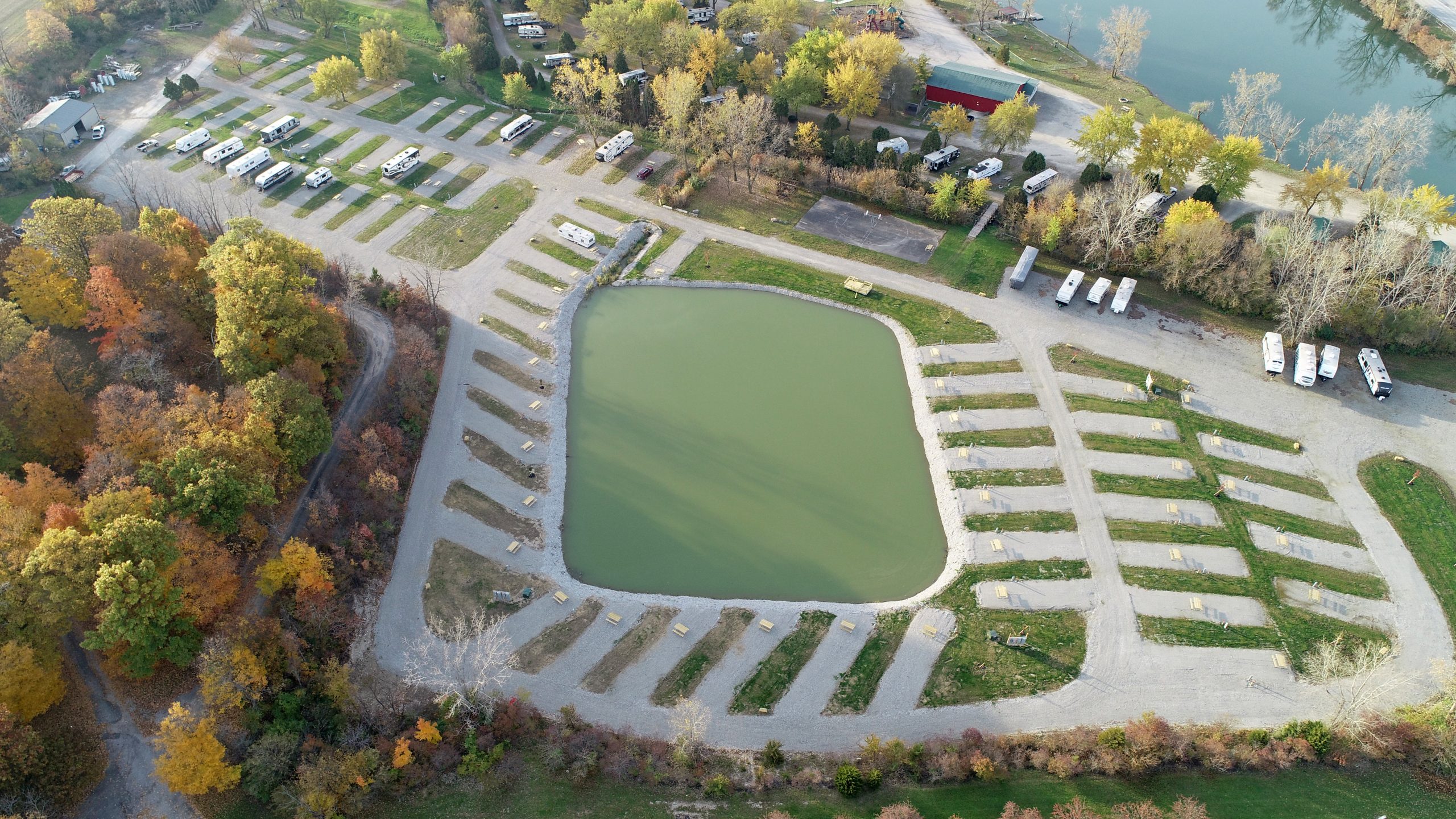 28 Nov

ARROWHEAD LAKES RESORT EXPANSION: NOVEMBER 2021

We are beyond excited to announce the expansion is nearly complete!

The grass grew in nicely, we've planted a few trees with more to come in the spring, and we now have 71, 50 amp campsites that will be ready to go in May 2022!

So mark your calendars to make reservations for these sites in the new year.