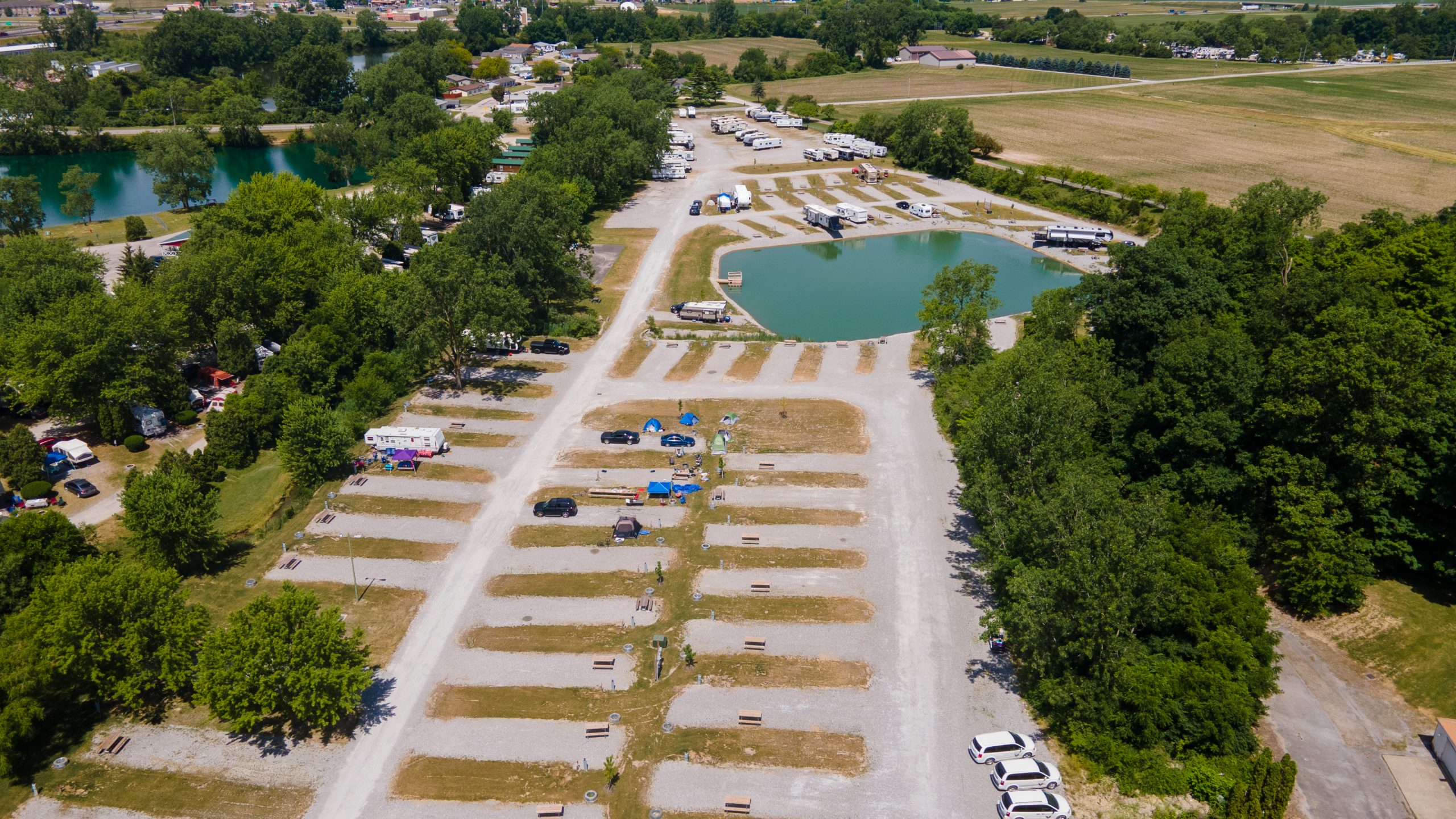 18 May

ARROWHEAD LAKES EXPANSION: May 2022

Reservations are now open for the brand new W/E 50 amp campsites!

The grass is growing and the trees are blooming! Who will be the first to enjoy these campsites? We can't wait to see!

The new campsite numbers are 138-208. Make a reservation by:
Calling the Reservations team at (989) 671-1125! (Open Mon-Fri, 8 am – 8 pm & Sat-Sun, 10 am – 6 pm)
Happy Camping!