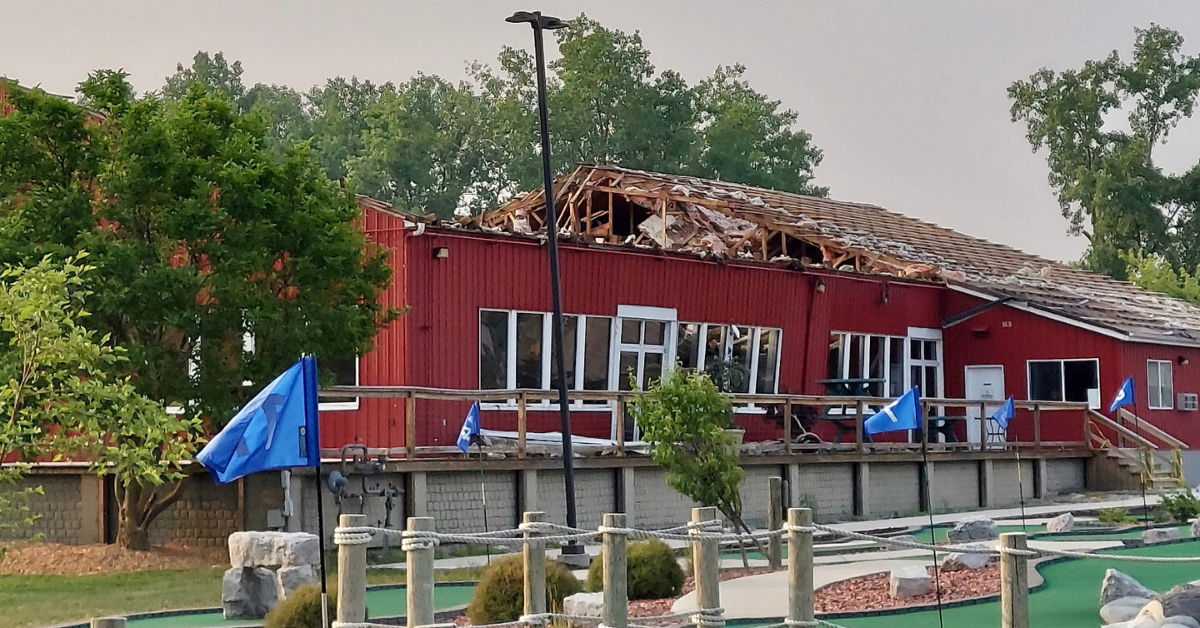 07 Jun

Update: Tornado Damage at Arrowhead Lakes Resort

This week, the remaining roof structure of our main building above the pool collapsed causing more debris and damage. We immediately scheduled an engineer to come out and the engineer deemed that the entire building will need to be demolished. We already have bids from contractors so we can do this work as soon as possible. While we await demolition and begin the rebuilding process, we ask that all guests stay clear of the main building. Barrier fencing will be installed in the coming week for the demolition work and the safety of all. Once the demolition work begins, please pardon our dust!

This project will now be a complete new build. We are excited for what the future holds and how we can make this an even better experience for our members and guests! In the meantime, we are also working on supplemental activities for this summer and have opened many of our regular amenities as well. Plus, don't forget the Wapakoneta WaterPark is less than 10 minutes away! A brand new splash pad at the Wapakoneta Family Y also opened in May 2023. Visit their Facebook pages for lots of great information!